Over several years, I've provided photography services for several individuals and organizations, firstly under my own name as Tich Mupeti, then as part of Colour Pop TV, a media production house I first co-owned, then eventually fully took control of.
I've had the opportunity to do work for a variety of clients, including SACREE, MTC, Standard Bank, Telecom, VISA, Road Fund Authority and other organizations and Ministries. I've worked with these and others via agencies such as Advantage Y&R and Adforce, as well as through the organizations reaching out for required services.
VISA
I had the privilege of shooting images for credit/debit card company VISA's first ever campaign in Namibia, which consisted of a variety of different scenarios.
Client Agency: Adforce Namibia
MTC - Rise Up Campaign
During the COVID pandemic, MTC sought to inspire the nation to look up and to rise above all the challenges. Here are some of the images I was commissioned to capture for that campaign

Cleint Agency: Adforce Namibia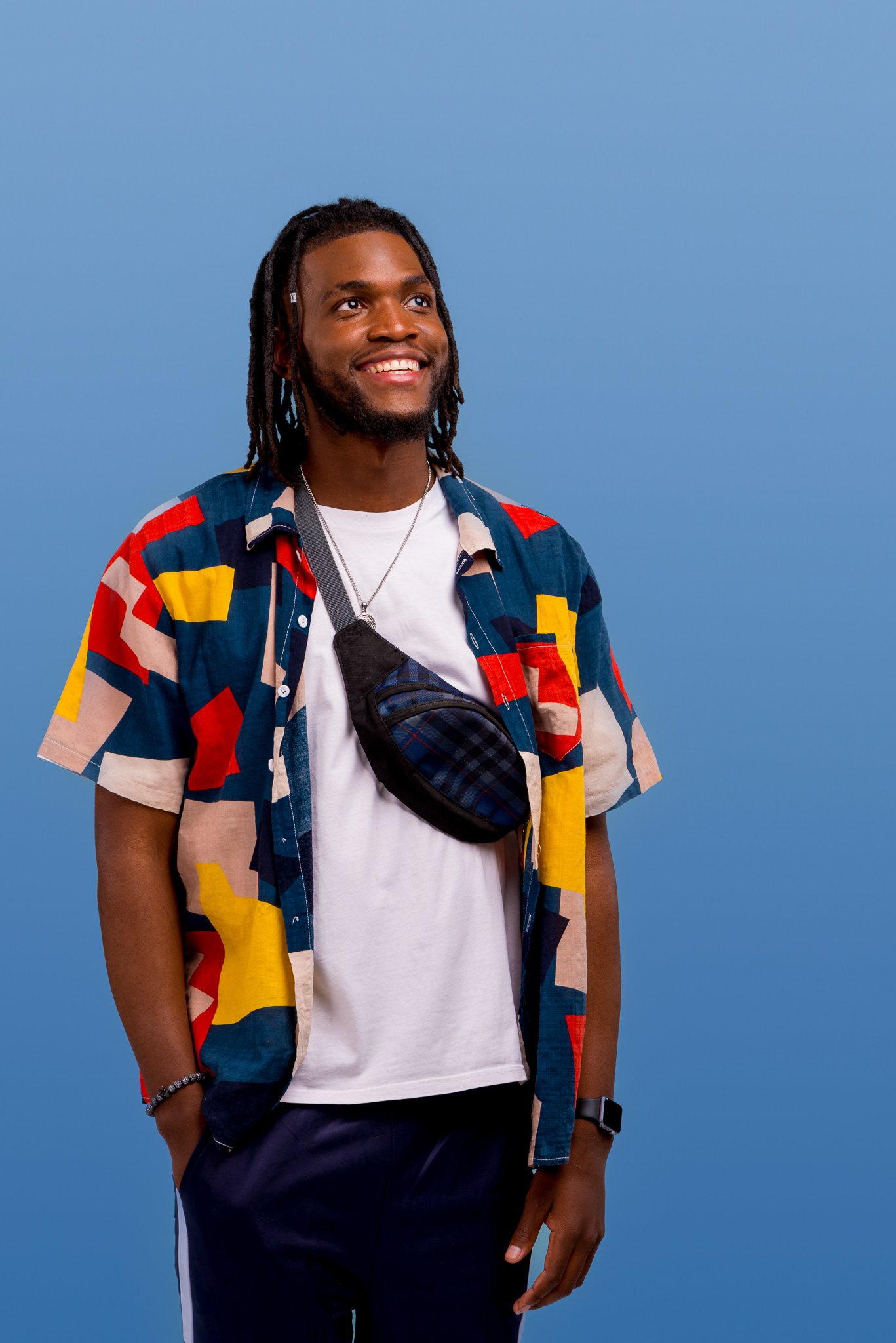 Thenga.com.na
Thenga.com.na, an online store, was set to launch in Namibia. I was commissioned to capture these images as part of their pre-launch campaign.
Client: Thenga.com.na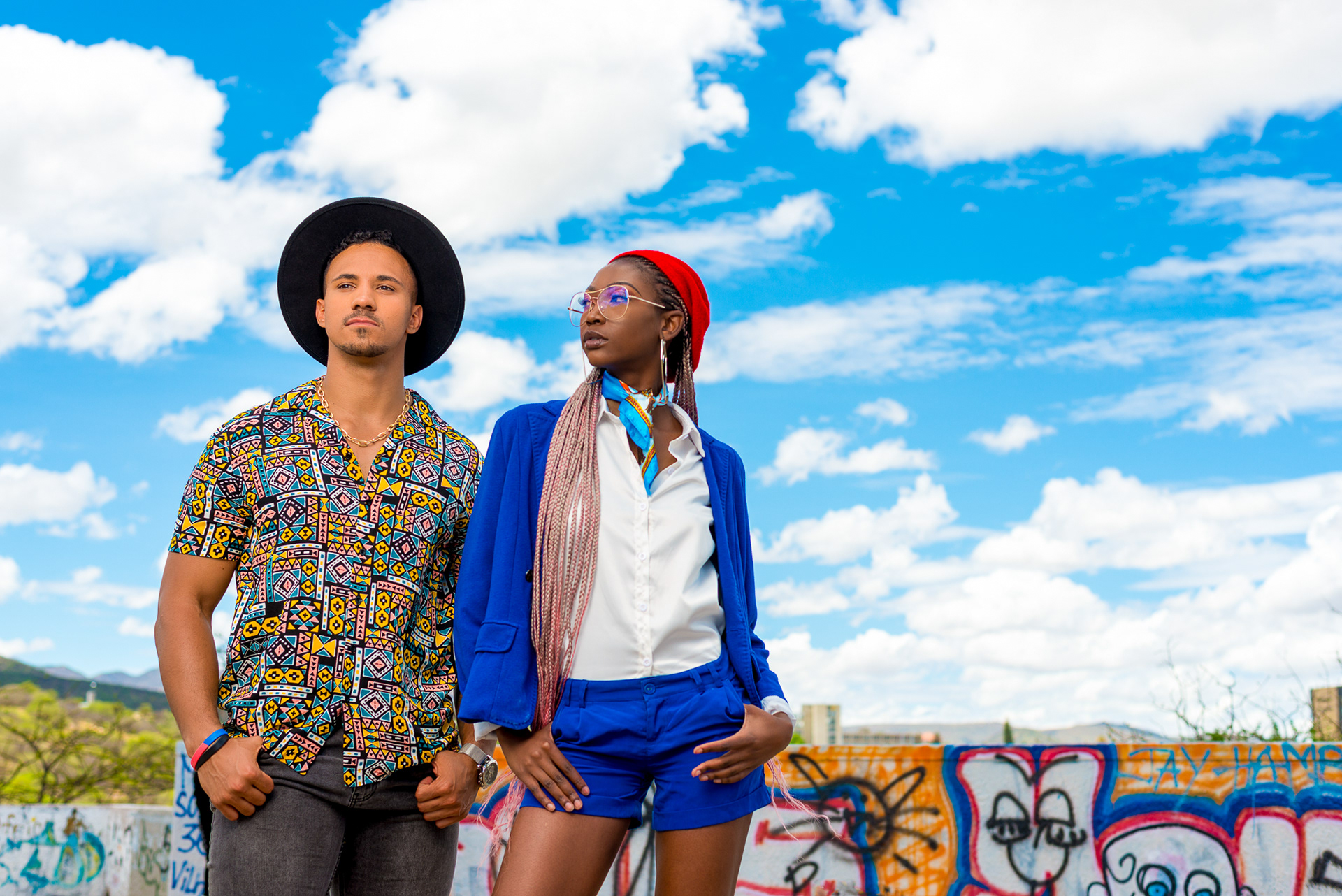 MTC - oSmartphona
I captured the below for part of MTC's oSmartphona campaign.

Client agency: Adforce Namibia
Portraiture - Various Corporate
Below is a range of formal portraits I've had the privilege of capturing for various institutions and individuals, showcasing a range of styles.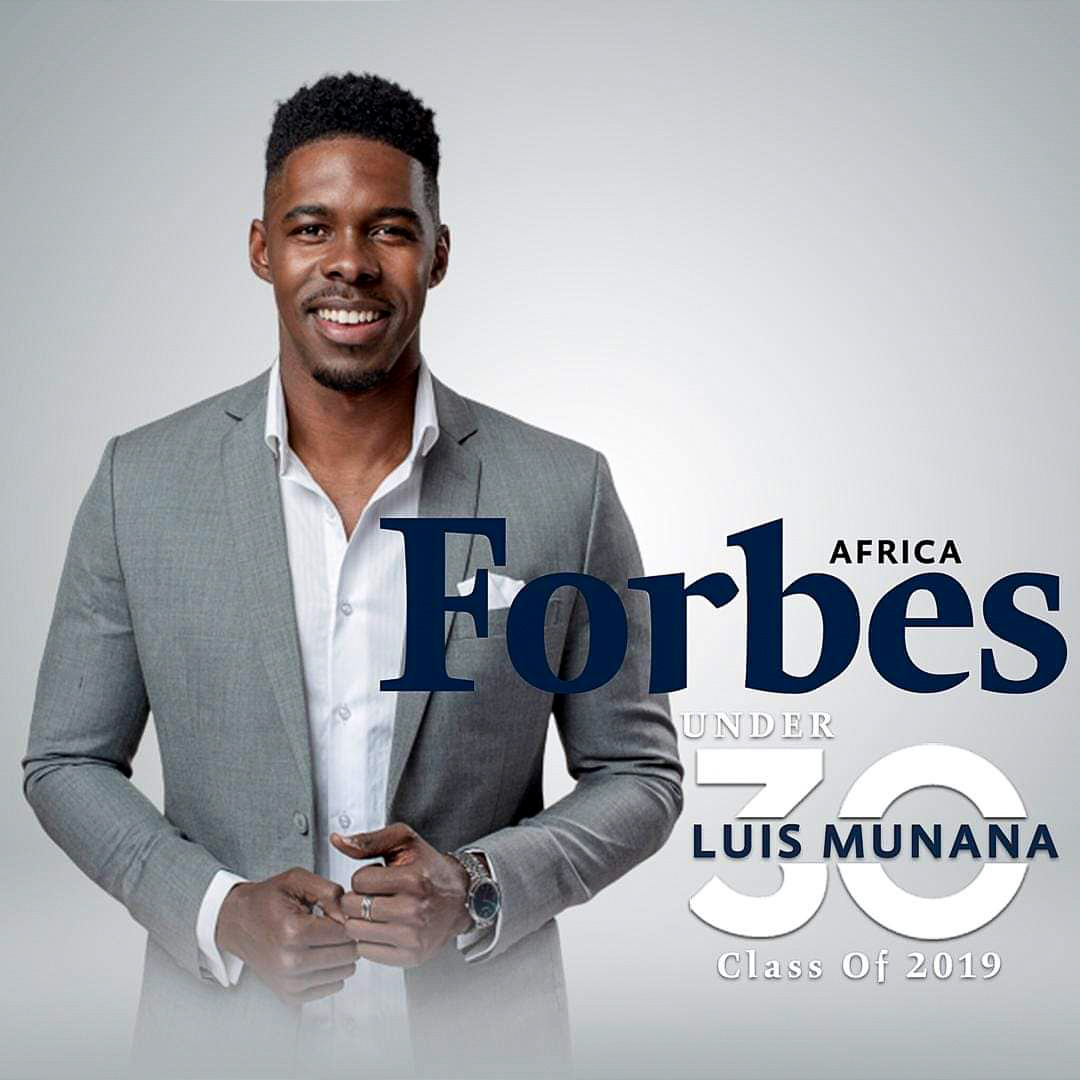 Conceptual - Various
Over years, I've shot various concepts and exercised creativity in many ways. This is a collection of images from some of those projects.